Navigation:
Home
> Moose Hunting - Featured Outfitters
Moose Hunting - Featured Outfitters
Featured Moose Hunting outfitters, guides and lodges.
Alberta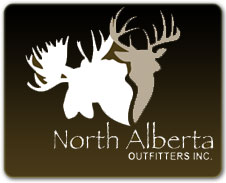 P.O. Box 861, Slave Lake, AB T0G 2A0
Cell: (780) 849-0743, Home: (780) 369-3733
We do our moose hunts in the boreal forests. Hunts are done in September and October, when lovesick bulls come to the call. This hunt is very exciting and challenging. We hunt from wall tent camps, as well as cabin accommodations. Hunts are remote, fly in or take ATV's in to the back country. We also have jet boats and an airboat to offer some different hunts. Our Moose hunts have a very high success rate. The quality and size is excellent for Canada Moose. View Trophy Moose. Space is limited, so book early to get the best spots.

Learn more about North Alberta Outfitters, Inc.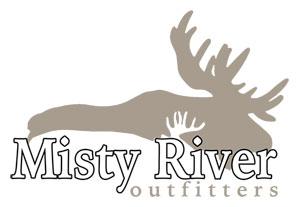 Fort Assiniboine, AB T0G 1A0
Phone: (780) 284-2775
Misty River Outfitters offers moose hunts during peak rut times. We hunt several locations within our area. Camps consist of spacious wall tents with wood heat, generators for lights and charging electronic devices. Our guides will cook you some great home cooked meals and take care of all your needs so you can concentrate on the hunt and enjoying yourself. On your moose hunt you can use Rifle, muzzle loaded or Archery. Wolf coyote license can be added to the hunt. Our area is home to a healthy moose population, bulls range from 32-50 inch and reach as wide as 60 on occasion.

Learn more about Misty River Outfitters
British Columbia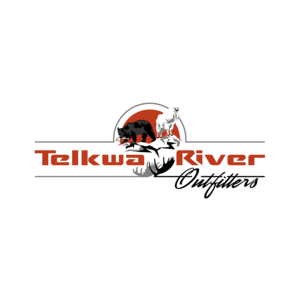 3150 Old Babine Lake Rd, Smithers, British Columbia V0J 2N6
Phone: (780) 617-6927
British Columbia is home to the Canadian sub species of moose, these moose can be found anywhere from the heavily forested willow swamps to the high valley basins.

Learn more about Telkwa River Outfitters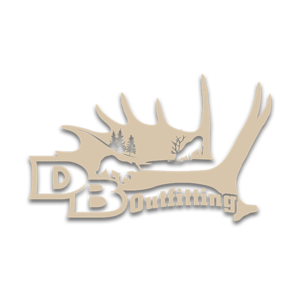 15120 Quick Road West, Telkwa, BC V0J2X2
Phone: (250) 267-2290
British Columbia has been well known for its high density in Canadian Moose population for a long time. Our remote territory offers high populations of trophy class BC moose. Moose in our area range from a tender 2 point bull to a 50 inch trophy bull, with the average being around the 40 inch mark.

Learn more about DB Outfitting
Colorado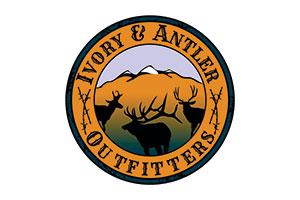 5027 Northern Lights Dr. Unit D, Fort Collins, CO 80528
Phone: (720) 218-4677
If you choose to book your Moose hunt with us, you will be hunting in units 6/17/171 located in historic Jackson County, CO. This region is comprised of over a million acres and is one of the best units in Colorado to harvest a giant bull. Specifically, you will be hunting just outside of the town of Rand, CO. Rand is located about 3 hours Northwest of Denver at the base of Parkview Mountain at the south end of the North Park Region of Colorado. The North Park Region is surrounded by mountain crests of the Park Range, Medicine Bow Range, and Never Summer Range. This area offers open sagebrush country, willow flat marshes surrounded by aspen, fir, and pine forests all reaching up to elevations beyond the tree line. With breath-taking views of Parkview Mountain to the south, the Never Summer Mountain Range and the Continental Divide to the southeast, and the rugged Buffalo Peaks to the west, you will truly find your place in the world!

Learn more about Ivory & Antler Outfitters
Manitoba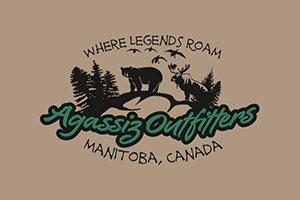 Provincial Trunk Highway 83, Roblin, Manitoba R0L 1P0
Phone: (888) 468-3394, Cell/Text: (204) 281-1918
Agassiz Outfitters has exclusive rights to a large remote hunting area in northern Manitoba. Situated approximately 120 air miles north of Thompson which is only accessible by float plane. The distance from civilization and the costs of the flights, make this area restrictive for resident hunting.

Learn more about Agassiz Outfitters
Northwest Territories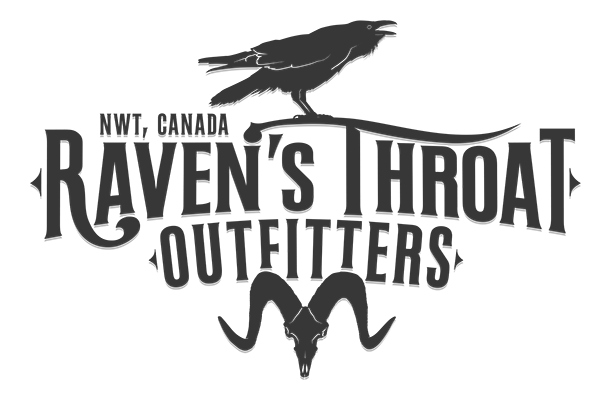 NT
Phone: (867) 332-7286
Raven's Throat Outfitters has a great population of trophy moose. It has historically been way under hunted. In 2017 we took 4 great bulls for 4 hunters and did a lot of aerial scouting for the future. We were amazed by the numbers and quality we saw. In 2018, we plan on taking 10 moose hunters and feel we will still just be nibbling at the populations. We are committed to harvesting the biggest and oldest on all our hunts.

Learn more about Raven's Throat Outfitters
Ontario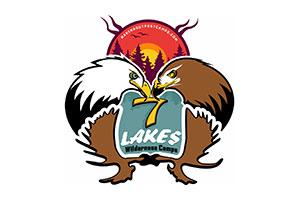 33 Old Forestry Rd, Nakina, ON P0T 2H0
Phone: (715) 949-7777
Nakina is the top Moose hunting destination in Ontario and maybe all of Canada. Due to the high population of Moose; we receive way more adult Moose tags than outfitters that are farther south. This is why we are able to provide archery (bow) hunts, rifle hunts and Muzzleloader hunts at a very reasonable price.

Learn more about 7 Lakes Wilderness Camps
Wyoming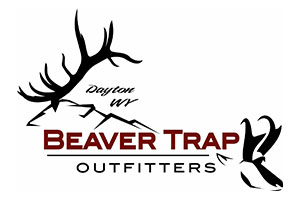 PO Box 22, Dayton, WY 82836
Phone: (307) 461-0655
If you are lucky enough to draw a tag in Unit 1, I would love to take you moose hunting. I spend all summer in the mountains looking for trophy shiras bulls. Calling and spot and stalk are used to harvest these once in a lifetime trophies.

Learn more about Beaver Trap Outfitters