Nunavut Moose Hunting
Directory of 1 Nunavut Moose hunting lodges, guides and outfitters in Nunavut.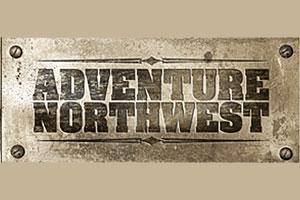 P.O. Box 820, Yellowknife, Nunavut X1A 2N6
Phone 1: (867) 920-2196
Float down a beautiful river, bask in the colours of autumn, and breathe the scent of a big rutting moose! It's a thrilling adventure in the northern boreal swamplands. With your experienced moose guides you'll learn the art of deception, deceiving the king of the ungulates in a thrilling calling battle during the peak of the rut.