Ultimate Moose Hunting
Welcome to Ultimate Moose Hunting, a online Moose Hunting resource. We are a comprehensive Moose Hunting website directory of guides, outfitters and lodges.
Recommended Moose Hunts Outfitters, Guides & Lodges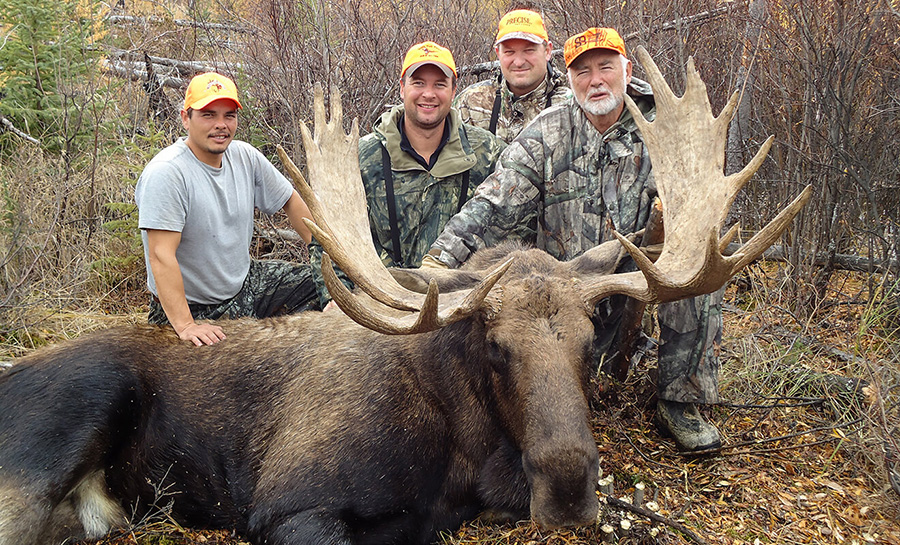 7 Lakes Wilderness Camps
- Ontario
Agassiz Outfitters
- Manitoba
Beaver Trap Outfitters
- Wyoming
DB Outfitting
- British Columbia
Homestead Lodge Maine
- Maine
Ivory & Antler Outfitters
- Colorado
Misty River Outfitters
- Alberta
North Alberta Outfitters, Inc.
- Alberta
Raven's Throat Outfitters
- Northwest Territories
Telkwa River Outfitters
- British Columbia
Willow Air Service
- Alaska
Featured Moose Hunting Business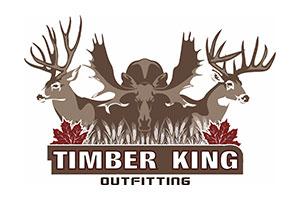 Box 581, Glendon, Alberta T0A1P0
Phone: (780) 617-6927
The Canadian sub species of moose are in the middle of the size bracket. Being smaller than the Alaska/Yukon species to the north, and larger than the Shiras species to the south. A hunter can expect a 75% shot opportunity at a mature bull in both the rut and the late season. Our typical mature bull will have antlers varying from 35-45 inches in width with the occasional 50" bull harvested.

Learn more about Timber King Outfitting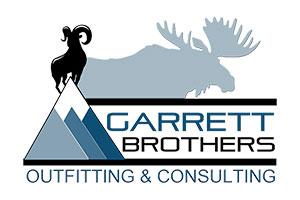 Box 784, Breton, AB T0C 0P0
Pat Garrett: (780) 621-7989
Clearwater River Hunt: Moose hunting takes place during the rut in remote areas of northern Alberta Canada. To begin your moose hunting trip, we will take you to the most pristine wilderness 6 hours north of Edmonton to Fort McMurray. We will then board our riverboat and go 60 miles up the Clearwater River to our beautiful lodge and cabins. We will be moose hunting off the river in our boat and on top of the cutblocks. You can expect to shoot moose in the range of 40-50inch in this area. Richardson River Hunt: Once you fly into Ft McMurray we will put you on a charter plane and fly you 140 miles north to the Richardson River. From there we will go 40 KM to our beautiful tent camp where we will begin calling for moose along the river and up on top of the ridges. We will be using ATV's with minimal hiking to hunt these big bulls. Being an extreme northern hunt, you may have an opportunity to see bulls over 50". This area is only accessible by airplance with no resident hunting pressure.

Learn more about Garrett Bros. Outfitting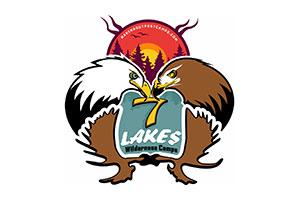 33 Old Forestry Rd, Nakina, ON P0T 2H0
Phone: (715) 949-7777
Nakina is the top Moose hunting destination in Ontario and maybe all of Canada. Due to the high population of Moose; we receive way more adult Moose tags than outfitters that are farther south. This is why we are able to provide archery (bow) hunts, rifle hunts and Muzzleloader hunts at a very reasonable price.

Learn more about 7 Lakes Wilderness Camps
Moose Hunting Guides & Outfitters Directory
USA Moose Hunting Directory
Canada Moose Hunting Directory