Idaho Moose Hunting
Directory of 2 Idaho Moose hunting lodges, guides and outfitters in Idaho.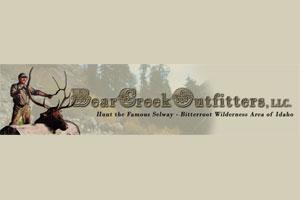 454 Lost Horse Road, Hamilton, Idaho 59840
Phone: (406) 375-1371
Bear Creek Outfitters offers exciting wilderness hunting trips and vacations in the Idaho Selway Wilderness. We provide elk hunting, deer hunting, bear hunting, wilderness pack trips and Summer fishing and camping trips. We can custom-tailor a trip to suit your needs and schedule. You can hike, hunt and fish! Bear Creek Outfitters is permitted and licensed with the State of Idaho and the U.S. Forest Service to provide you with a wilderness trip of a lifetime!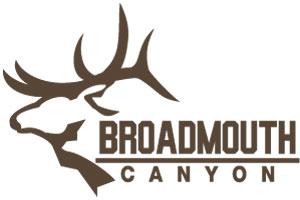 PO Box 472, Firth, Idaho 83236
Phone: (208) 346-6648
We specialize in 100% guaranteed elk hunts. We offer 10,000 acres of high fence hunting and 50,000 acres of private free range hunting in Utah and Idaho. Mule deer, Shiras moose, buffalo and cougar hunts are also available. We offer 100,00 acres of high fence hunting at our two Mexico locations. In Mexico, we offer hunts for Desert Bighorn Sheep, Mule Deer, Aoudad, Whitetail Deer and several exotic species. Hunting trips are for five days with three days in the field. We typically have six to seven hunters at a lodge at one time. Each hunter is paired with an experienced guide. We may hunt with horses, ATVs, 4-wheel drive vehicles and on foot depending on the areas you want to access and your physical condition.